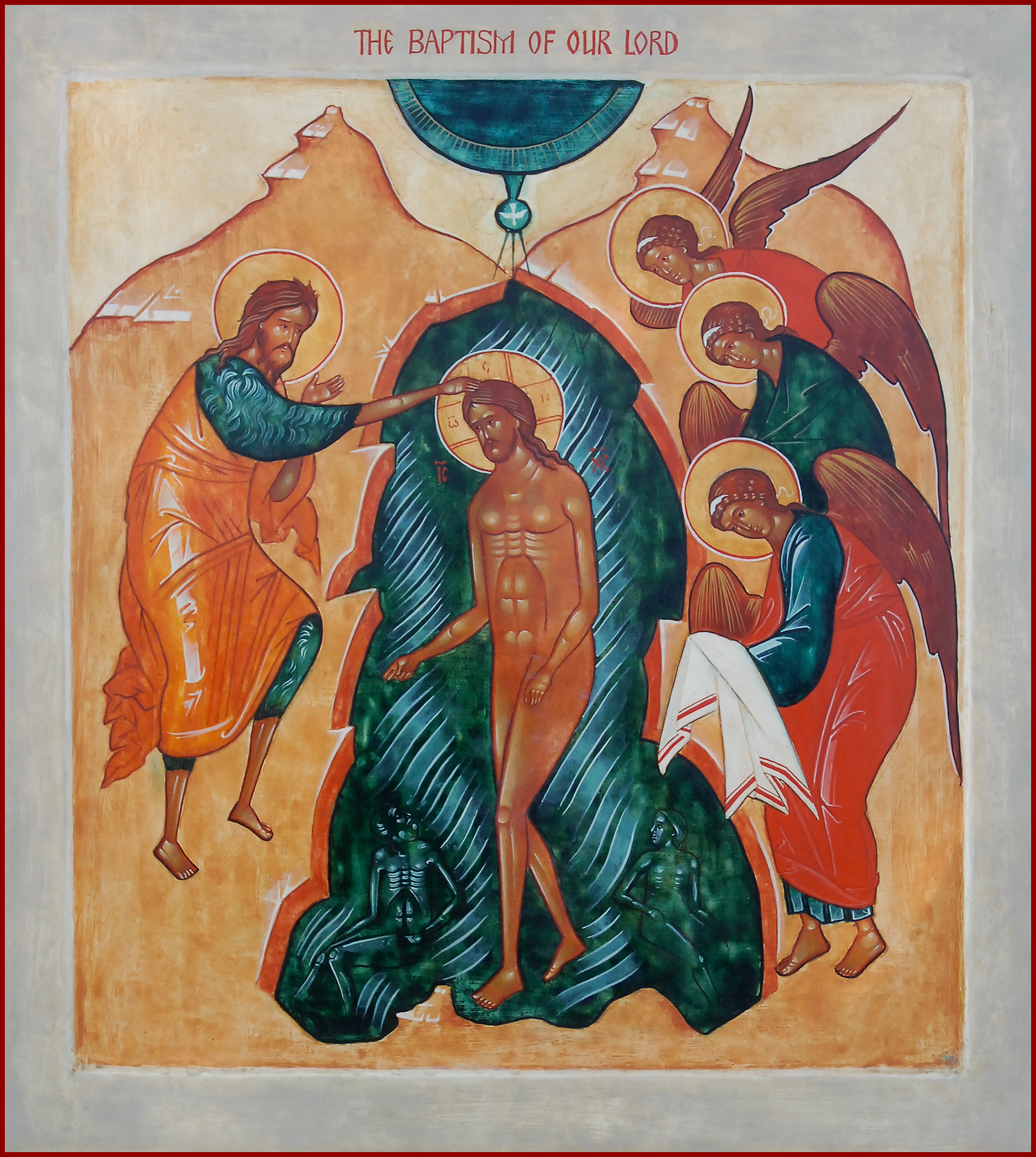 When You, O Lord, were baptized in the Jordan, the worship of the Trinity was made manifest. For the voice of the Father bore witness to You, calling You His beloved Son, and the Spirit in the form of a dove, confirmed the truthfulness of His word. O Christ, our God, Who have revealed Yourself to us, and enlightened the world, glory to You!
Thursday January 5th. 9am Royal Hours of Theophany.
Thursday January 5th 6pm Vesperal Liturgy of St. Basil, followed by Blessing of the Waters.
Friday 11:30am Blessing of the Waters at Watson Lake.